It includes activities like walking, running, jumping and throwing. The IAAF is the highest governing body. Road running, race walking, cross country running, mountain running and track & Field are the five disciplines of athletics. It is mostly an individual sport and is purely based on the finishing line and the time.
Want to know about the athletic Olympics?
Dial us!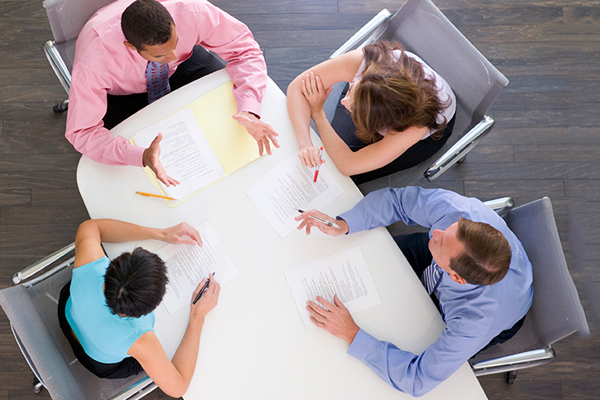 Top Skilled Team
Our creative team includes young, innovative, talented and experienced professionals, who are responsible to create a dynamic environment with a stable foundation for growth.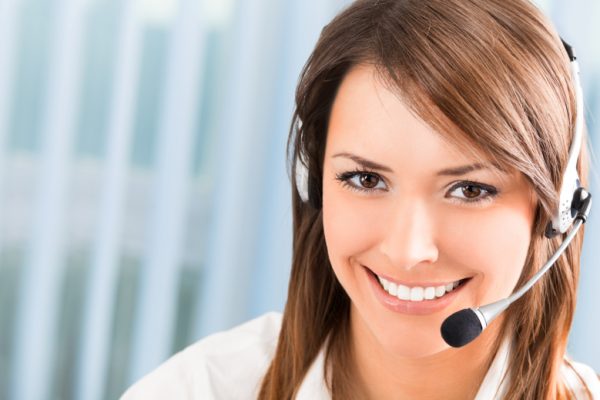 Better Customer Support
Our support team is highly empathetic and gives an instant attention to all your problems. Our dedicated support team aims at satisfying the information seekers to the best possible extent.
Beautiful Office Space
We provide an enchanting work environment that helps our team to be more creative and supportive. Our office space reflects positive aura – the key to our excellence!