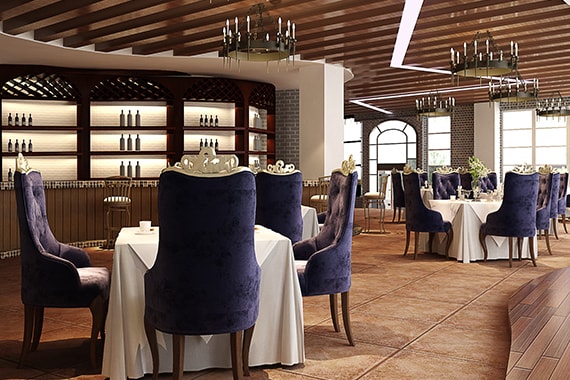 Did you have a long day and want to avoid cooking? Are you looking for a good place for your first date? Are you bored of eating the same food regularly? If yes, it is the time to visit a restaurant. There are exclusive cuisine centers to satisfy your appetite. If you want to try out different cuisines in a single place, visit your nearest multi-cuisine restaurant. There are theme-based restaurants to cater to the needs of the consumers. There are family restaurants that offer the best service as well as cuisines. Be it your desire for a date, a family gathering or an official celebration, visiting a restaurant is the apt way to add memories to it.
Call us to know more about the best restaurants in the city!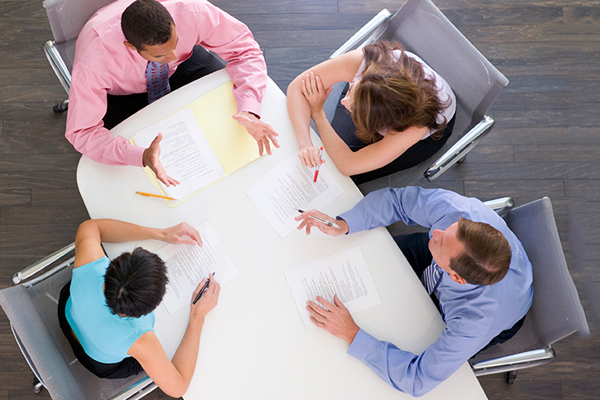 Top Skilled Team
Our creative team includes young, innovative, talented and experienced professionals, who are responsible to create a dynamic environment with a stable foundation for growth.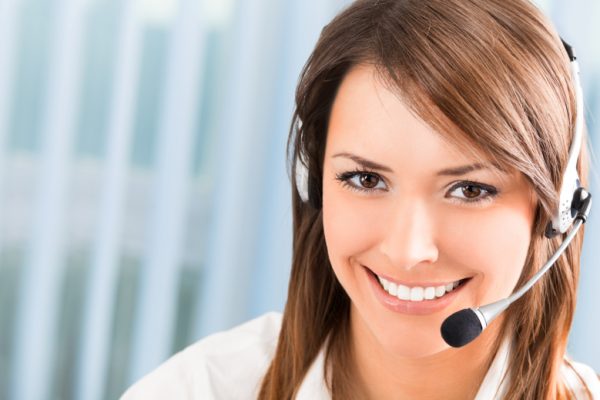 Better Customer Support
Our support team is highly empathetic and gives an instant attention to all your problems. Our dedicated support team aims at satisfying the information seekers to the best possible extent.
Beautiful Office Space
We provide an enchanting work environment that helps our team to be more creative and supportive. Our office space reflects positive aura – the key to our excellence!