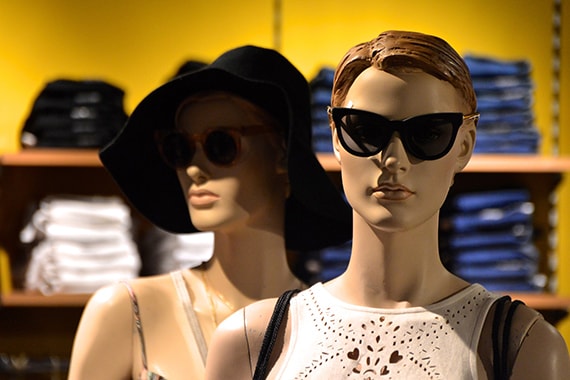 Do you love to stand out in the crowd? Do you love being trendy? If yes, fashion is your answer! Fashion is a style or a practice that can be portrayed through your clothes, footwear, accessories and so on. Several brands come out with exclusive designs to suit the needs of the individuals. Fashion is just not about the materialistic things, but is an attitude in itself. It isn't a feminine term but is a universal concept.
GISP offers several tips to all those fashionistas who loves to be in the fashion zone all the times. We have exclusive information to share it with the trend-setters. Be it your need for Smart Street shopping or entering into the branded ones, our executives are there to update you with your shopping needs. We operate in 79 countries and serve in 79 different languages.
  Call us now to gather the latest trends in the fashion industry!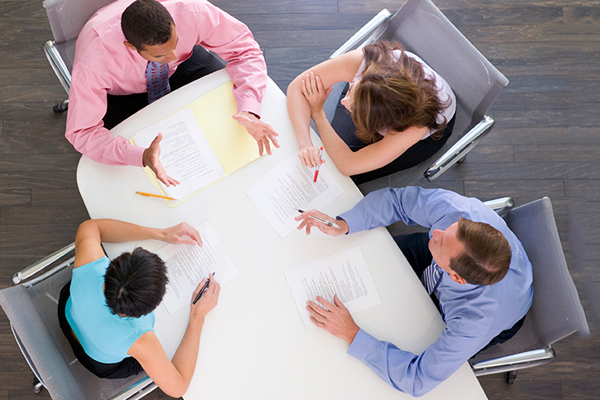 Top Skilled Team
Our creative team includes young, innovative, talented and experienced professionals, who are responsible to create a dynamic environment with a stable foundation for growth.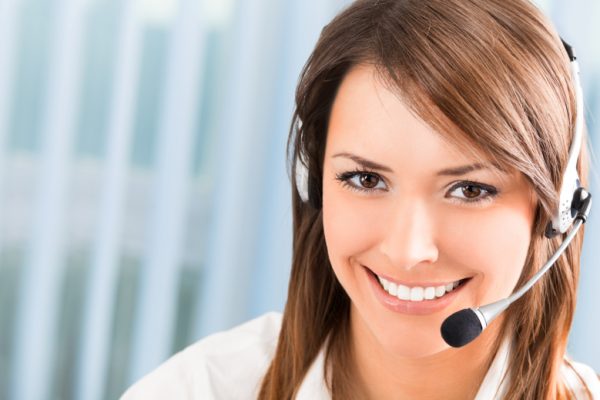 Better Customer Support
Our support team is highly empathetic and gives an instant attention to all your problems. Our dedicated support team aims at satisfying the information seekers to the best possible extent.
Beautiful Office Space
We provide an enchanting work environment that helps our team to be more creative and supportive. Our office space reflects positive aura – the key to our excellence!