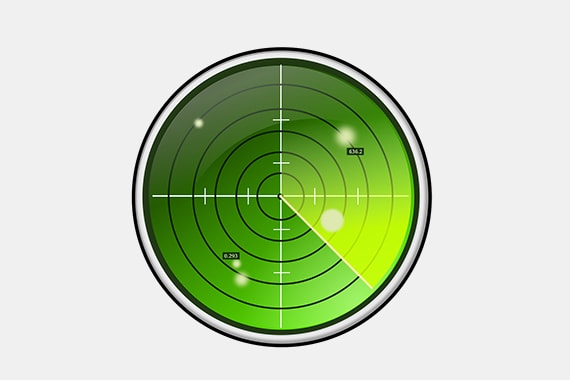 Radar is a system that uses radio waves to detect objects. It is used to determine range, angle, or velocity of individual objects. It is used extensively by defense forces all over the world for detecting aircraft, ships, guided missiles, motor vehicles, weather formations, and terrains. The radar system usually consists of a transmitter which produces electromagnetic waves in the microwaves or radio domain, a receiving and emitting antenna. The antennas are used to capture any returns from any of the objects which are in the path of the signal that is emitted. Radar has developed a lot in the recent years and has proved to be a vital tool for every industry especially the armed forces.
Interested in knowing more about radar systems?
Call us for more details!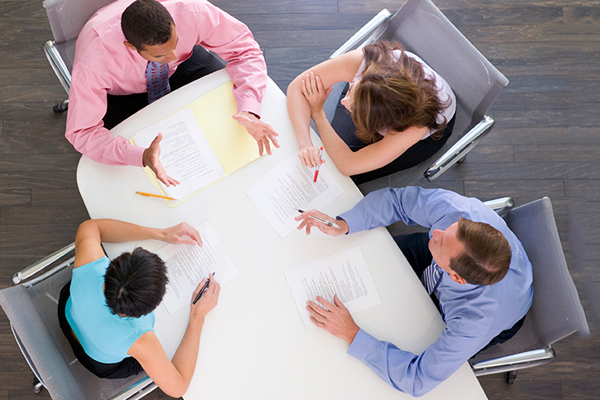 Top Skilled Team
Our creative team includes young, innovative, talented and experienced professionals, who are responsible to create a dynamic environment with a stable foundation for growth.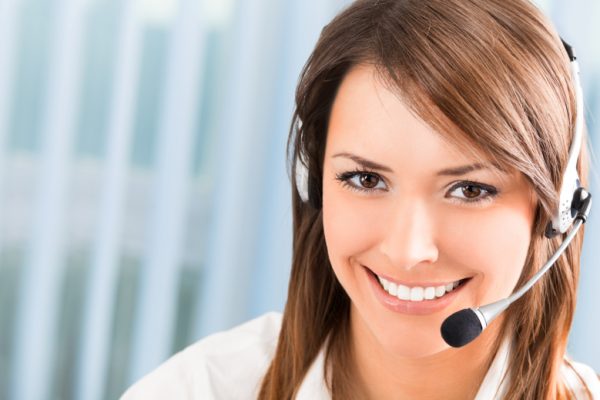 Better Customer Support
Our support team is highly empathetic and gives an instant attention to all your problems. Our dedicated support team aims at satisfying the information seekers to the best possible extent.
Beautiful Office Space
We provide an enchanting work environment that helps our team to be more creative and supportive. Our office space reflects positive aura – the key to our excellence!