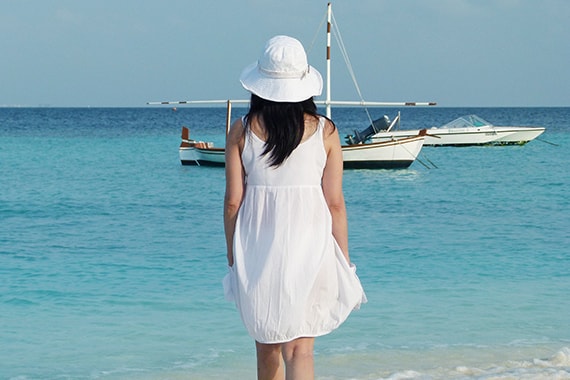 Are you too stressed out? Need a break from your regular work? How about a leisure trip? Leisure travel is going for a vacation with your friends and family to an exotic location that will give you a wow feeling along with peace of mind. The places can be chosen on the basis of one's likings. It can be beaches, mountains, resorts, tourist spots and so on. The Tourism industry gives vivid choices to the tourists' depending upon their need.  London, Prague, New York, Rome, Switzerland, Dubai, Barcelona, Lisbon, Amsterdam and Hong Kong are some of the best leisure travel places.
  Call us to know popular leisure destinations.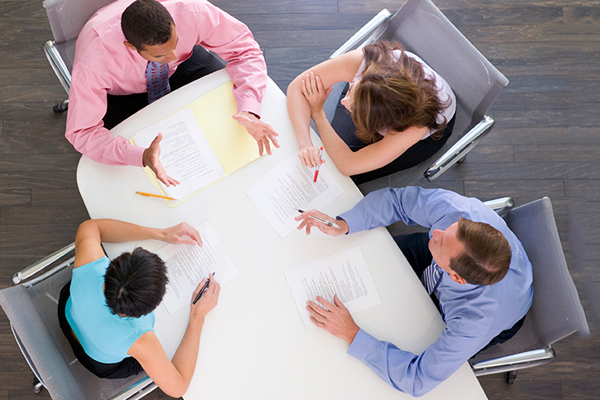 Top Skilled Team
Our creative team includes young, innovative, talented and experienced professionals, who are responsible to create a dynamic environment with a stable foundation for growth.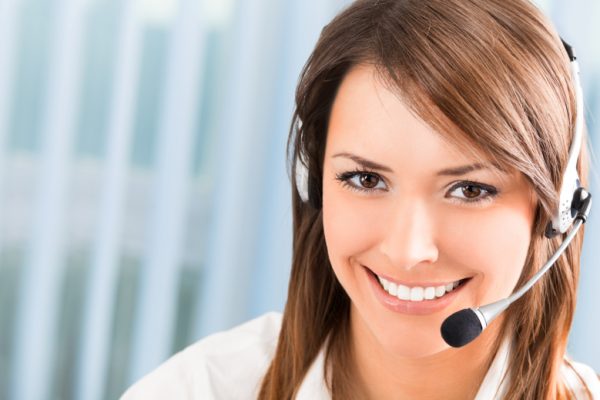 Better Customer Support
Our support team is highly empathetic and gives an instant attention to all your problems. Our dedicated support team aims at satisfying the information seekers to the best possible extent.
Beautiful Office Space
We provide an enchanting work environment that helps our team to be more creative and supportive. Our office space reflects positive aura – the key to our excellence!