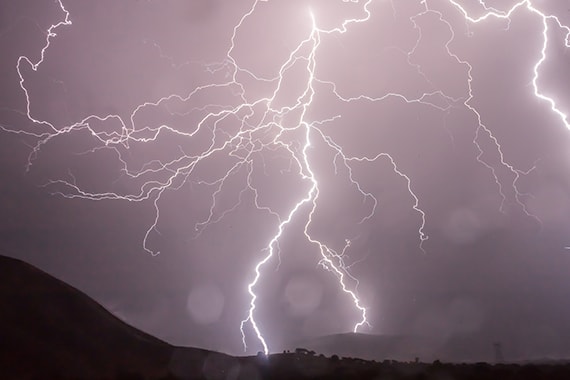 Weather is the state of the atmosphere; it is measured in degrees whether the conditions are cold, hot, dry, wet, calm, stormy, clear, cloudy, etc. Weather generally refers to the normal everyday temperature and activity related to precipitation. Weather also refers to statistics of atmospheric conditions, mostly over a longer period. When used without any reference or qualification, the term "weather" is understood as the weather of the planet Earth. Weather is governed by air pressure, temperature and moisture differences. Many of these differences occur due to sun's angle at a particular spot. The jet stream is caused by the strong temperature contrast between the tropical and the polar air.
Want to know today's weather?
Call us for immediate information!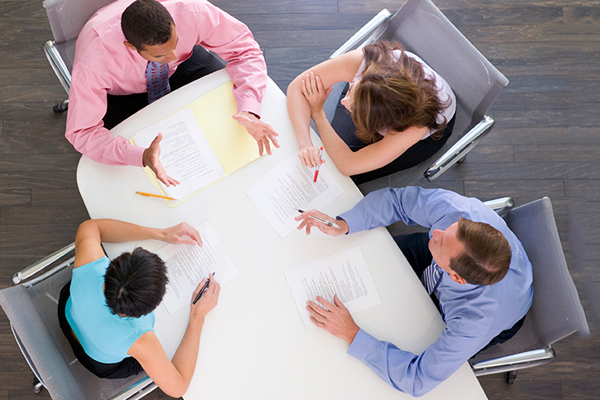 Top Skilled Team
Our creative team includes young, innovative, talented and experienced professionals, who are responsible to create a dynamic environment with a stable foundation for growth.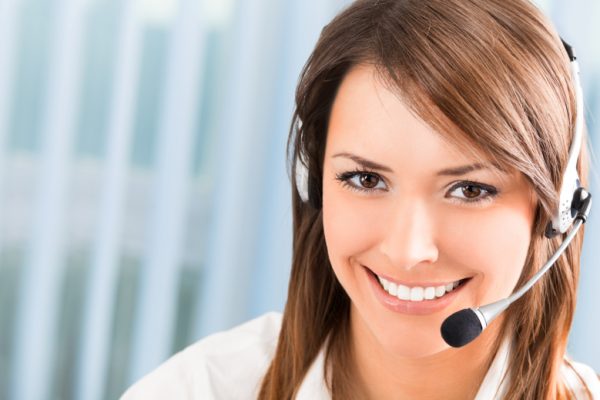 Better Customer Support
Our support team is highly empathetic and gives an instant attention to all your problems. Our dedicated support team aims at satisfying the information seekers to the best possible extent.
Beautiful Office Space
We provide an enchanting work environment that helps our team to be more creative and supportive. Our office space reflects positive aura – the key to our excellence!